_________
BRAND AMBASSADOR PERKS
As a UNST Brand Ambassador, you'll enjoy awesome perks, free products and a 25% commission on every qualifying purchase! Oh, and your friends, family + followers will get 15% off their purchase, too!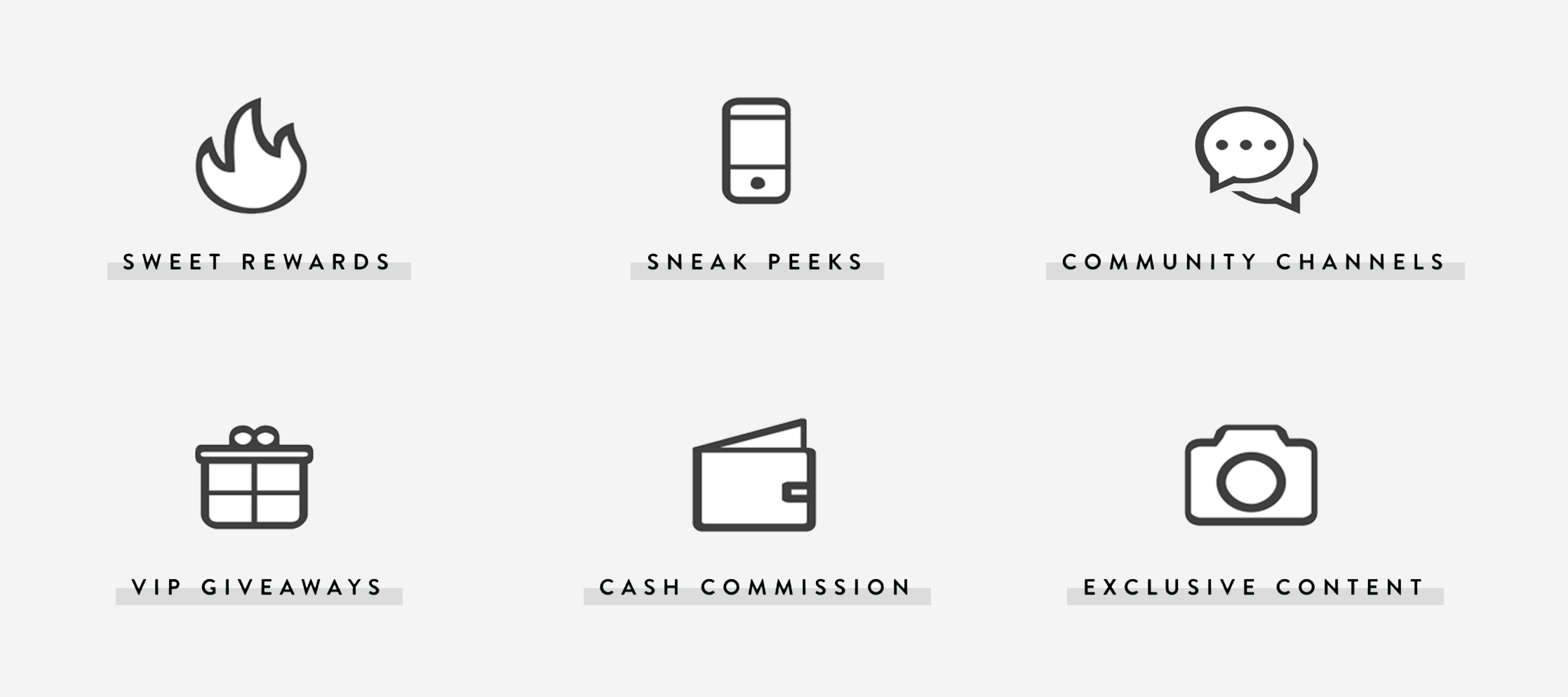 _________
OUR AMBASSADOR GUIDE
Learn the story of our brand and everything about our ambassador program.
FAQ
Unfortunately as of now, we do not give a free item to every ambassador upon sign-up. Although we are currently working on creating a system that would allow us to do so. Every month, we send our top 3 ambassadors a free item of their choice. Also if you join our discord server, you will gain points by staying interactive. If you reach the monthly level goal, you will receive free products.
Is there an age requirement?